Be Prepared from day one
The Ultimate Business Branding & Web Design Package
Are you looking to get your branding started with clear, consistent results? Our Ultimate Business Branding and Web Design package includes EVERYTHING you need to get your business started. This includes 4 hours of brand strategizing, foundational branding, color palette, logo, social media graphics, and custom web design that comes integrated with SEO. 
SMatthews Designs creates branding and marketing materials that convey a clear message that connects with your ideal client, gives you the confidence you need to be your very best, and the right tools to make sure your branding converts into paying clients. Every aspect of your branding is created with your SEO in mind!
You can find more details about what platforms we use, see our previous work & everything included in our packages HERE.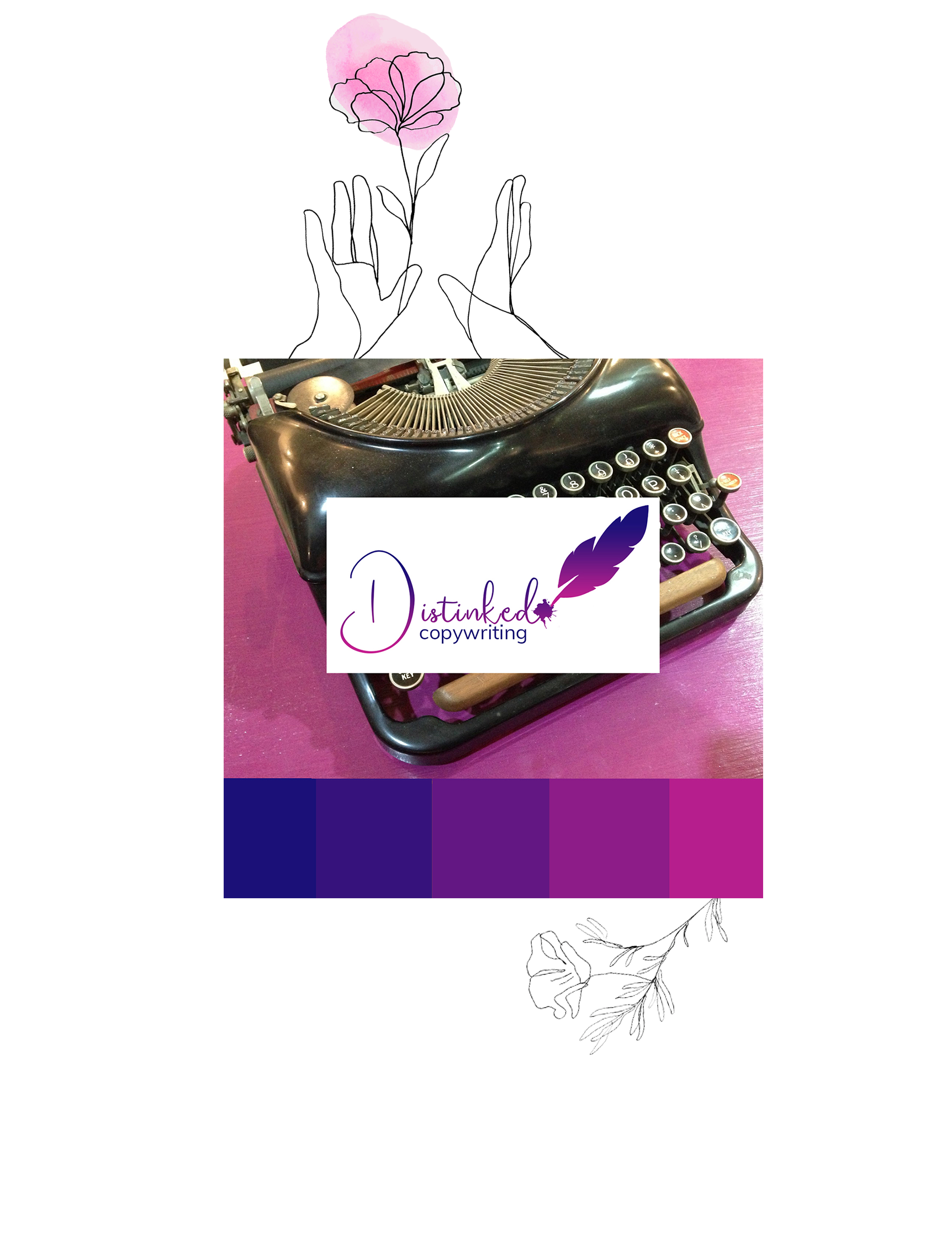 Color Palette + fonts + logo versions
A Branding Package That Connects With Your Ideal Client
Are you looking to brand your business, or rebrand to better position yourself within your niche? If so, our branding package is the right fit for you! This package lays the foundation for you to build your business and connect with your ideal client. 
SMatthews Designs creates branding that attracts your target audience and converts them into paying clients.
You can see our past work and learn more about our packages HERE.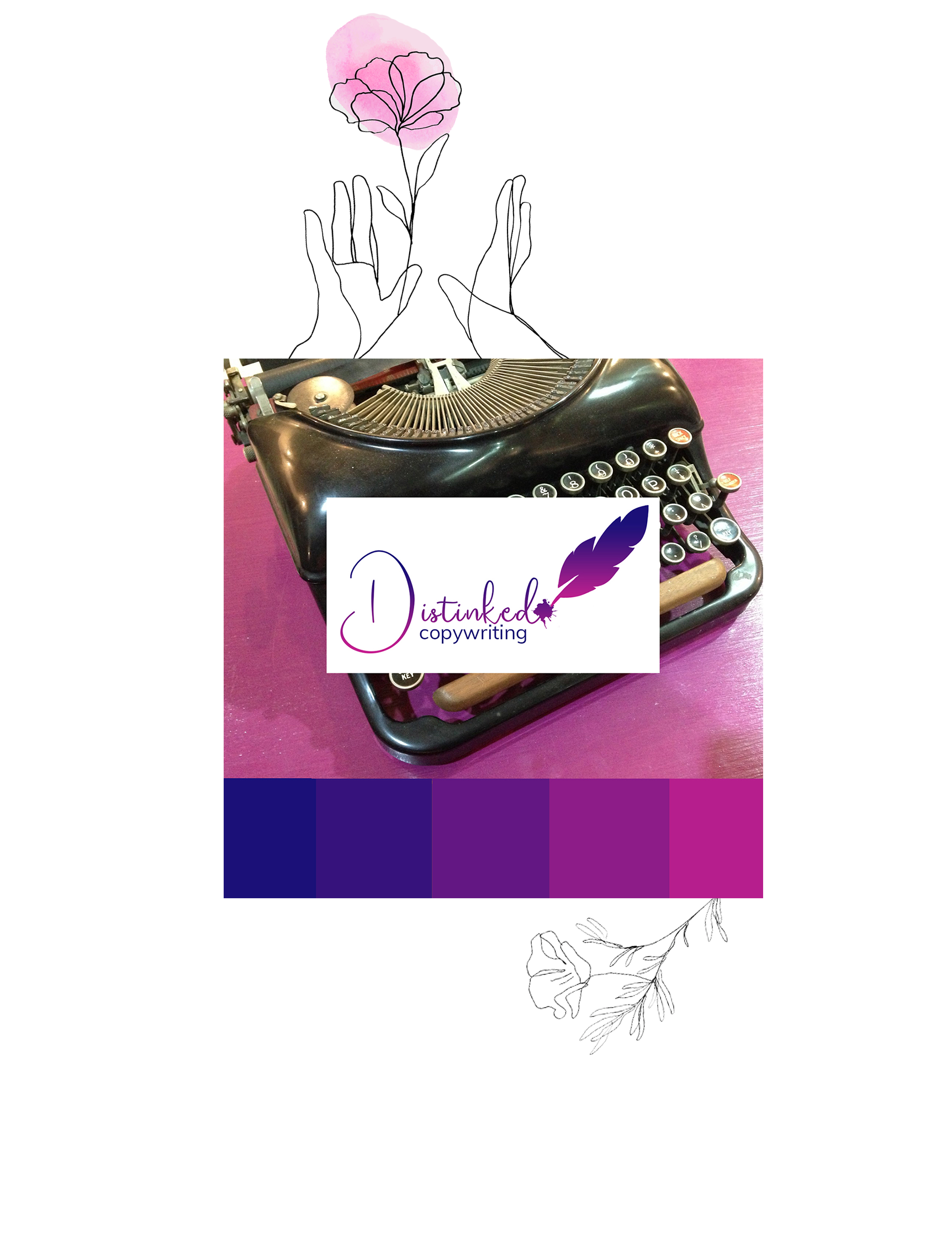 Hosting + Web Design + MOBILE OPTIMIZATION + Integrated seo
A Web Design Package That Increases Visibility & Conversion
Are you on the search for a designer who will help you set up your domain and hosting, in addition to building your site? Here at SMatthews Designs, we provide everything you need to start your web-building journey. 
We also make sure your website is ALWAYS optimized for mobile, and SEO isn't a second thought — we plan your SEO strategy from the initial stages of your web design &  development. 
We build using several platforms, but our expertise really shines with WordPress, and we offer the DiVi theme to all our clients at no additional cost.
You can find more details about what platforms we use & everything included in our package HERE. 
We pride ourselves here at SMatthews Designs on our design principles of simplicity, modernity, and elegance. We believe in design that is timeless and clean, and showcase this in our portfolio. We apply this design aesthetic to both our branding and web design projects. We want to be a good fit with our clients, and think our portfolio speaks for itself! Click below to view past projects. 
About Your Designer
Shannon Matthews:
Owner, Designer, Strategist
Shannon Matthews is able to sum up the heart of both her work and mission in one message that she hopes women entrepreneurs will take to heart: Good quality branding gives you the confidence and strength from which to grow your dream.
Learn more about Shannon HERE. 
OUr Client Says …
Anne H.,
E-commerce Store Owner
Shannon is absolutely amazing. She was able to get what was in my head ..even though I wasn't even sure exactly what I wanted to do …and bring our website to life for us. I was honest from the start explaining that I did not understand the technical end of a website and she has walked me through everything. She is patient and kind. I forgot to add something on the website that we noticed on a weekend. I reached out expecting to wait until Monday and she had the problem fixed in an hour. Shannon has definitely gone the extra mile for us !!! I have gotten so many compliments on my website!! I don't know what we would have done without her!!
Read more testimonials about SMatthews Designs HERE.