Check Out Our
Web Design & Branding Logo Design Portfolio
We love sharing our work with our potential and current clients. We create branding, logos, graphic design projects, and custom websites with SEO in mind. All of our websites come with integrated SEO, and we make sure that your brand is consistent across all marketing materials.
You can learn more about our branding package HERE. 
You can find more details about what platforms we use & everything included in our custom web design package HERE. 
all websites are Customized, designed for mobile readiness and integrated with SEO
Custom Web Design Portfolio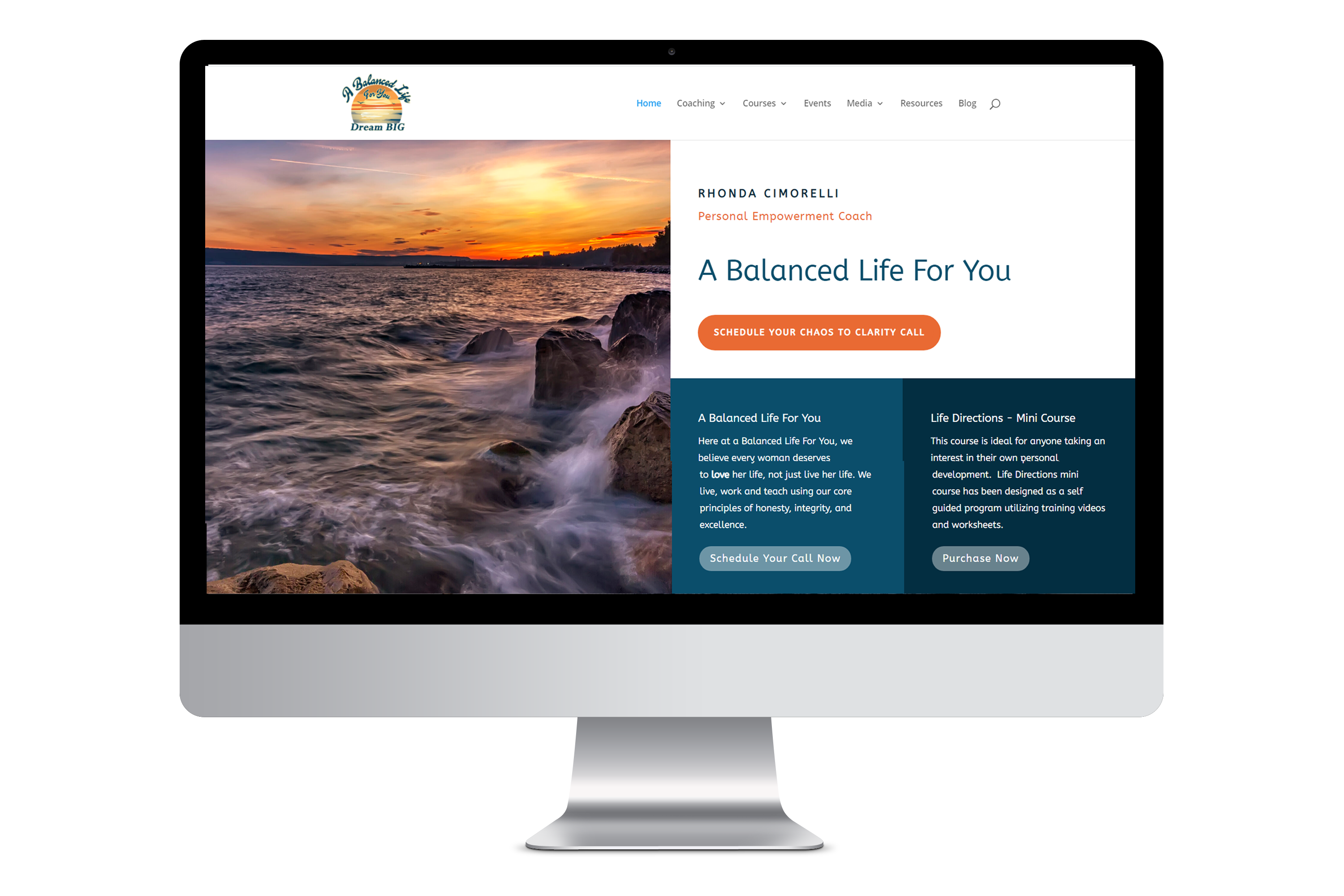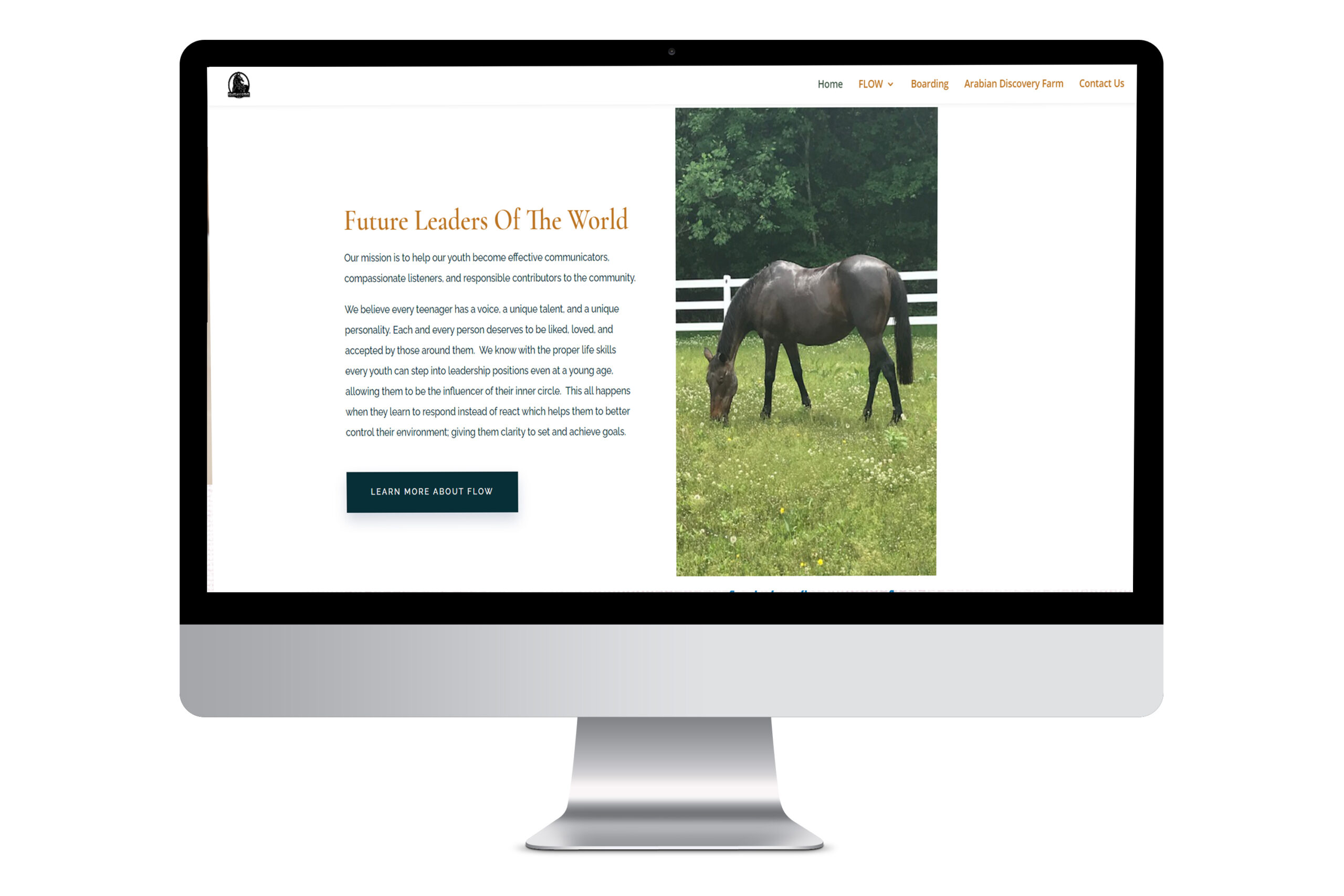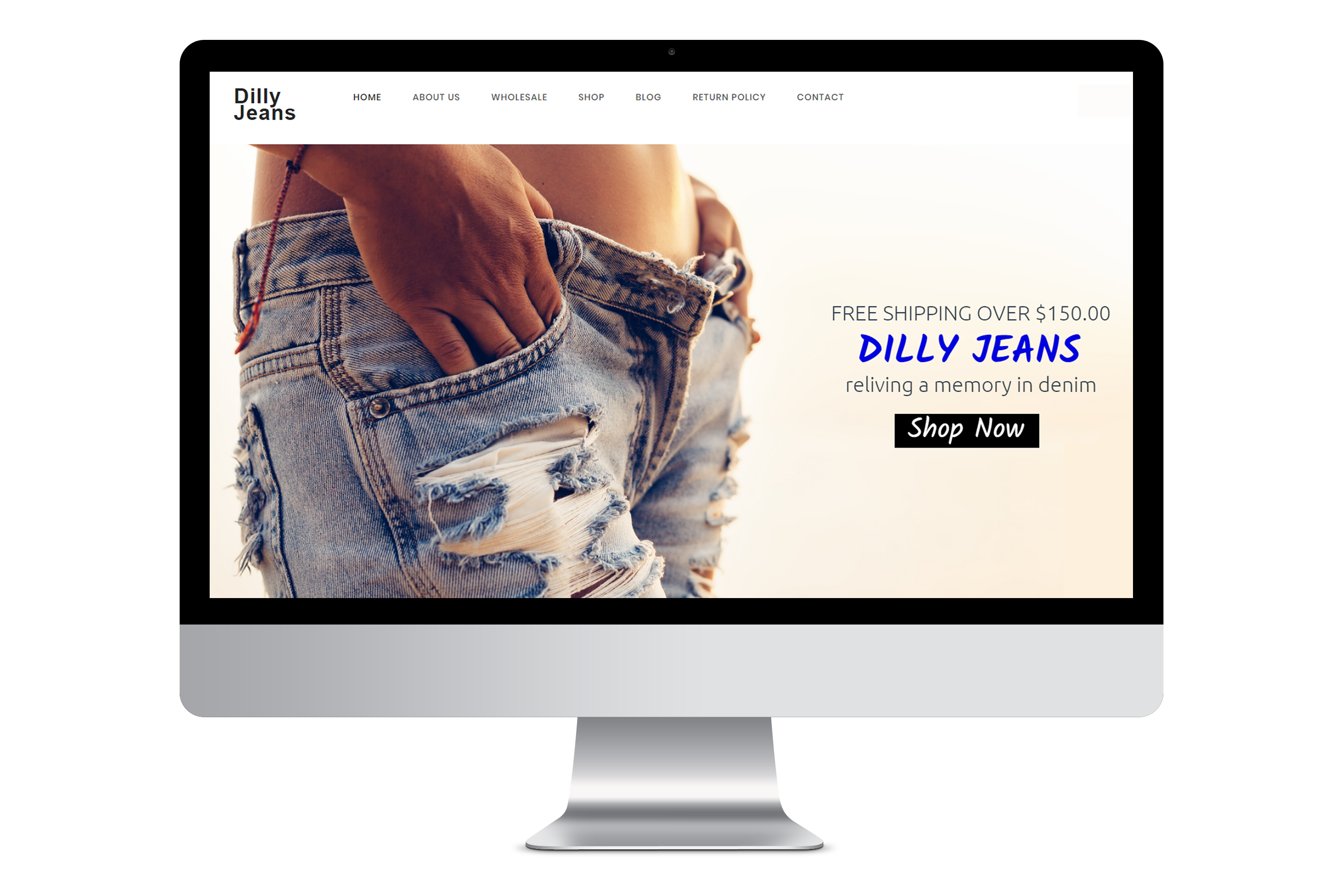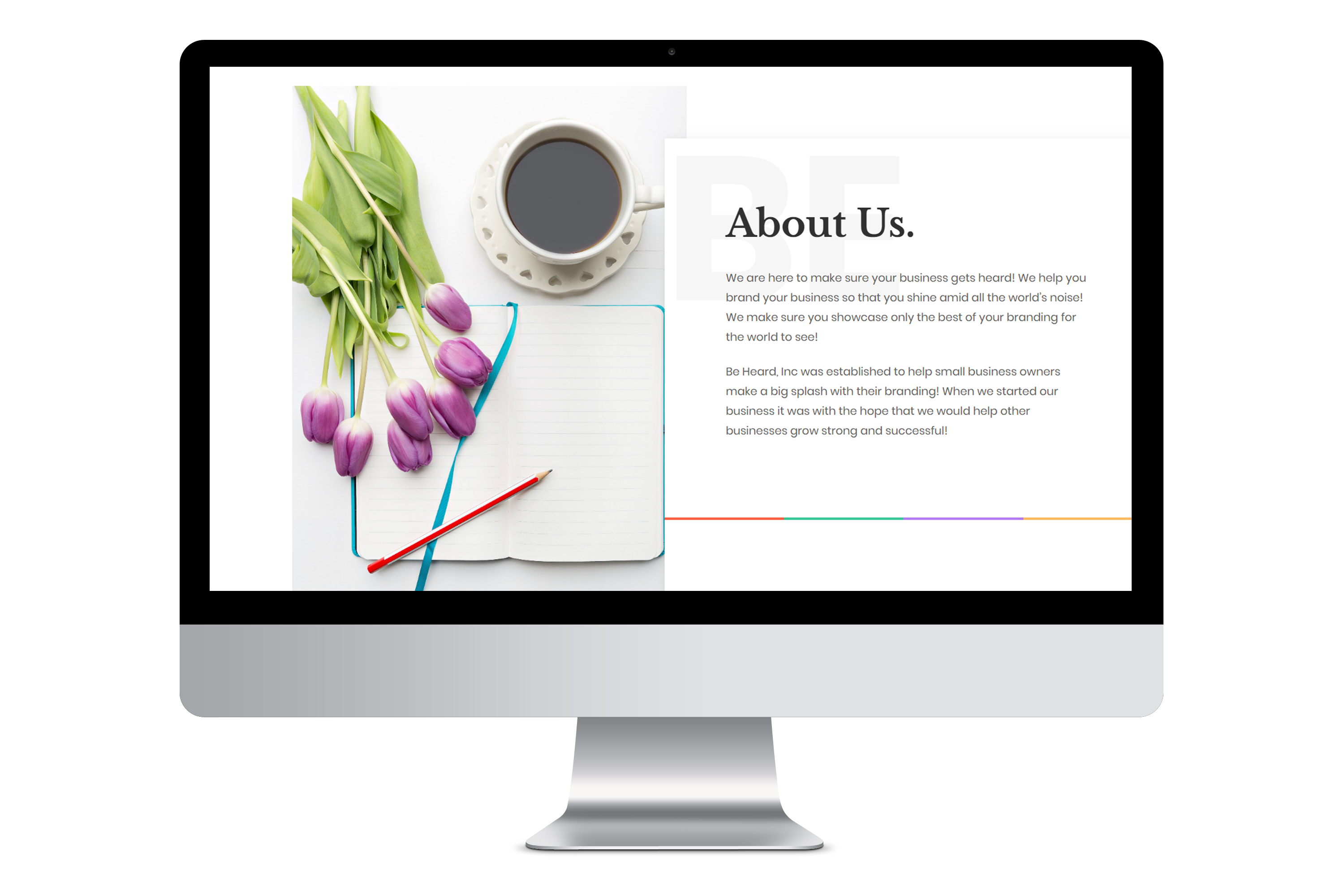 Branding created with your ideal client in mind
Branding & Logo Design Portfolio